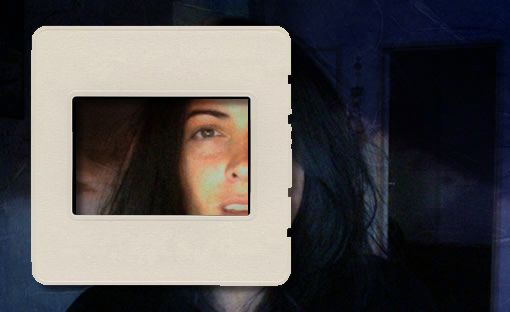 ABOUT ME
Hi, I'm Maria, a Web & Graphic Designer based in New Zealand. As a designer, I have worked for different clients, from little entrepreneurs to greater scope companies, giving a personal treatment to both of them.
Tireless observer, I learn something new everyday to be able to offer a work with the times and needs of each client.
Branding:
Logo Design / Identity Guidelines / Brand Guidelines / Brand Strategy
Simplicity as a brand - Seeking to help the client to reach their target audience through aesthetic connections and professional solutions.
Print:
Editorial / Stationery / Large Format / Exhibition
From business cards to large format posters.
Print advertising is a very important part of the promotion, strengthened by union with digital promotion.
Digital:
Web Design / Mobile / Interface & UX / E-commerce
Digital solutions in line with our times.
The web is always evolving, and trying to stay ahead is a key to success.
Apps & Languages:
HTML, CSS, JS - Prestashop & Wordpress
Adobe CSS5: InDesign, Illustrator, Fireworks, Photoshop, Dreamweaver, Flash.
Mac user :)
Illustrations, Photography.. and much more!